suis-jebovvered said: So it seems like you've been in the tower for awhile now so I have to ask which HOGWARTS house would you put your tower housemates in and why? Also how's dexter?
Hogwarts? This will take a bit.
First off, Tony and Bruce would be Ravenclaw, right off the bat. Those guys wouldn't go anywhere else with those brains.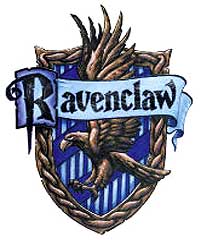 Steve, Thor, and Sam would be Gryffindors. They're fearless and kindhearted. Also…they tend to have a little too much fun. Well more so Sam and Thor than Steve. Although if you get him and Bucky together those two can cause a bit of trouble when teamed up.
Natasha would be a Slytherin. She's nice, but cunning (and could basically kill you with a single look). 
Bucky would be a Slytherin too. He's resourceful and ambitious. If he wants something, he'll go after it. Plus he has his mischievous side as well. 
Barry, Clint, and Pepper would be Hufflepuffs. They're kind, but can kick your butt if you cross them. 
Hell yeah we can! Badger pride!
As for Dexter, well he's Dexter.
He's living it up with all the attention he gets from everyone.