Anonymous said: Shoot, I think I just might have accidentally killed my roommate.....AVENGERS, HELP ME, WHAT SHOULD I DO? Should I hide the body? My freezer isn't big enough...
Uh…I'm leaving.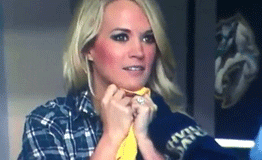 Well shit…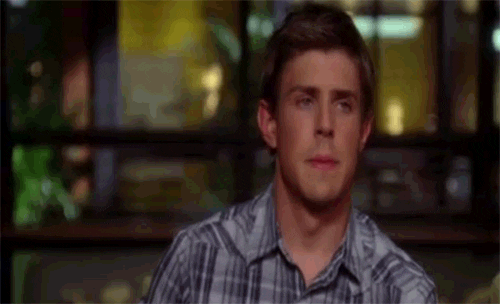 Any particular reason why you killed them?
One of you guys get over there now!
Just stay calm. The best thing you can do is call the police and turn yourself in. I don't know what could have possessed you to do something like this.
I don't want to get involved in this sort of thing… 
Well the first thing you should do-
Tasha no!
Why would you kill your friend? Some of you Midgardians don't understand the importance of loved ones.
Just take some deep breathes and just follow what Steve said.
What Bruce and Steve said, man. Why did you even do it?